This article explains how to invite or add another user to your Daylite Cloud database.
Open the Daylite Preferences via the menu Daylite -> Preferences...
Under System select the menu item Cloud
Click on Manage Account...

Select the menu item Users -> Invite User in your browser window. If this option isn't available you probably need to purchase an additional seat. Click on "

Purchase an additional seat

" and follow the instructions.
Enter the E-mail address of the desired user in the following field to invite him/her
Confirm the invitation by clicking on Send Invitation
The user you invited will receive the invitation email now and has to click on Accept Invitation
The new user will set up their password via their browser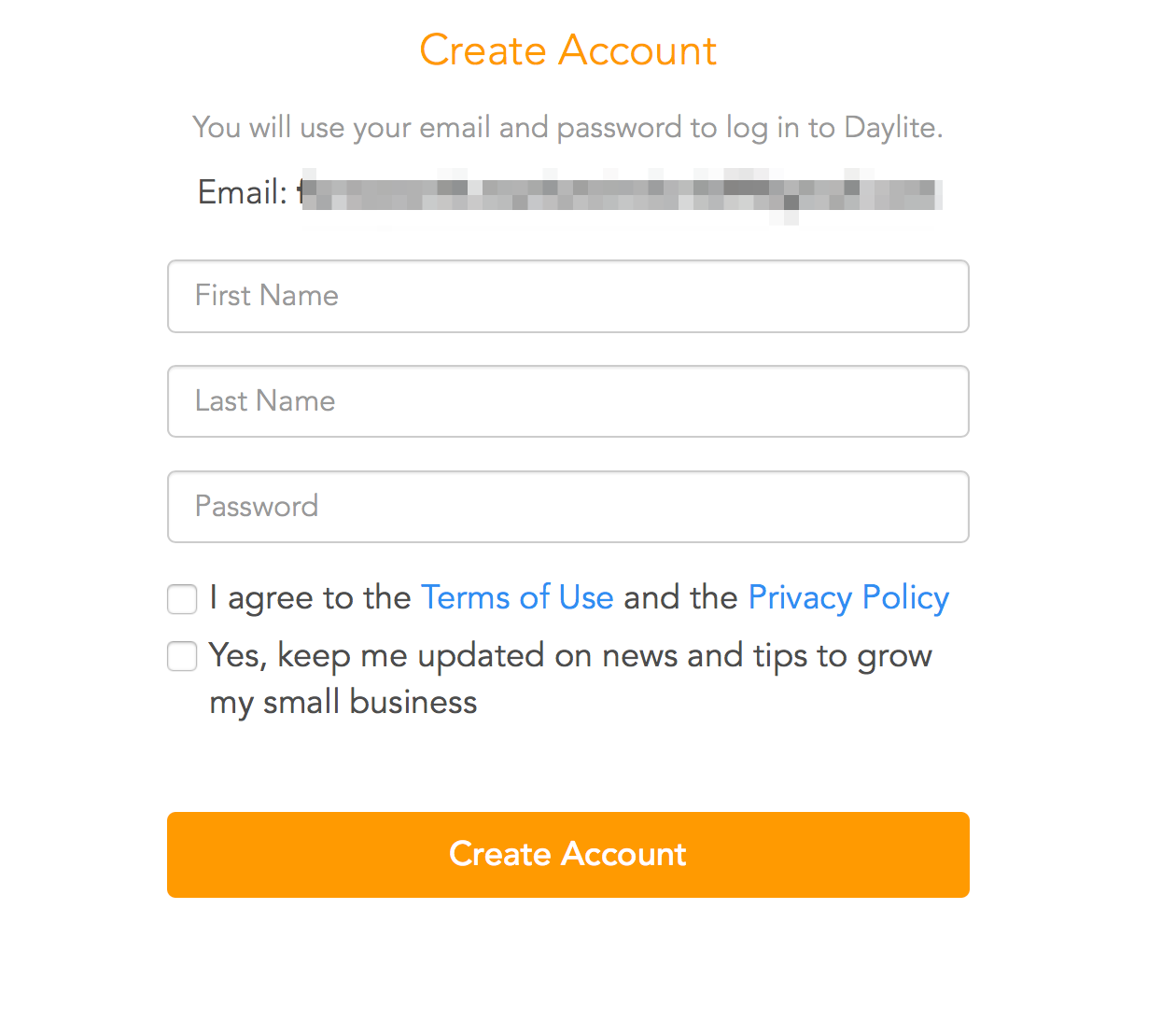 Related Articles
Do I need to configure my network/router to use Daylite Cloud?
How do I subscribe to Daylite Cloud?
How do I install the iOSXpert PluginCenter?
How do I install iOSXpert Plugins in Daylite?