If you want to set a filter in DayliteDocs and some criteria are greyed out, this means that a filter is already active for this criteria. DayliteDocs only allows one filter per criteria.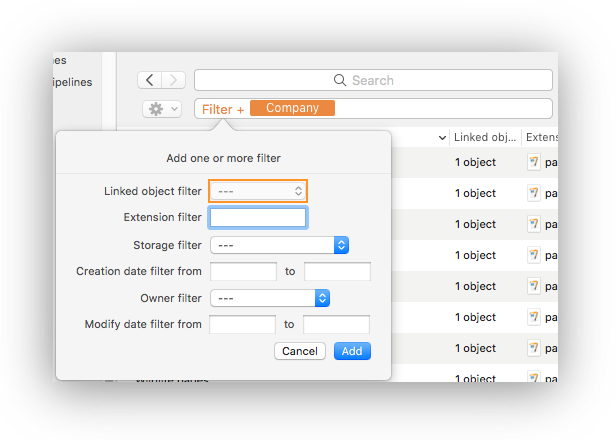 Related Articles
Is there a search history in DayliteDocs?
How do I sort search results in DayliteDocs?
How do I search for documents with DayliteDocs?