In order for WebForms to create a person in Daylite upon importing Wufoo form data, the particular Wufoo form needs to contain the Wufoo"Fancy Pants" form field Name. The regular form field Single Line Text does not trigger the Create Person action.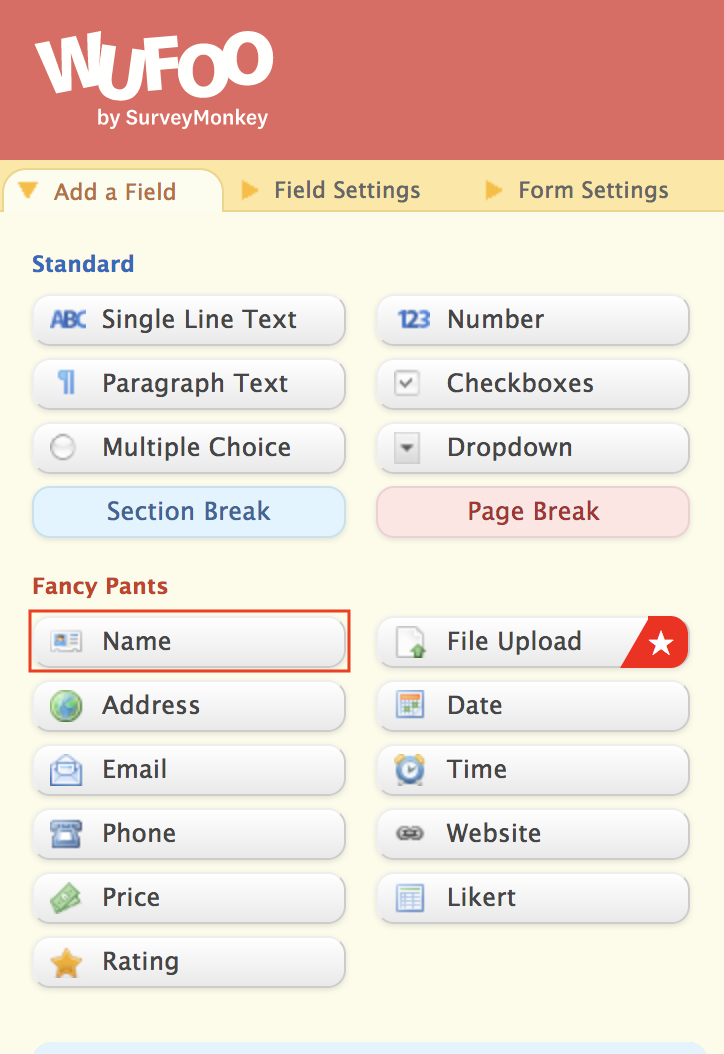 Related articles
What is WebForms?
Which Daylite processes can be automated with WebForms?
How do I generate an API key?