This article covers how you can view the calendar of another Daylite user in the Daylite app for iPhone and iPad.
Just like the Daylite Mac version the app for iPhone and iPad lets you view the calendar of another user.
However, you can't view the calendars of multiple users at once - only one calendar can be displayed at a time.
Follow these steps to switch to another user's calendar:
Open the Daylite app
Switch to calendar view and tap on the plus icon in the top right corner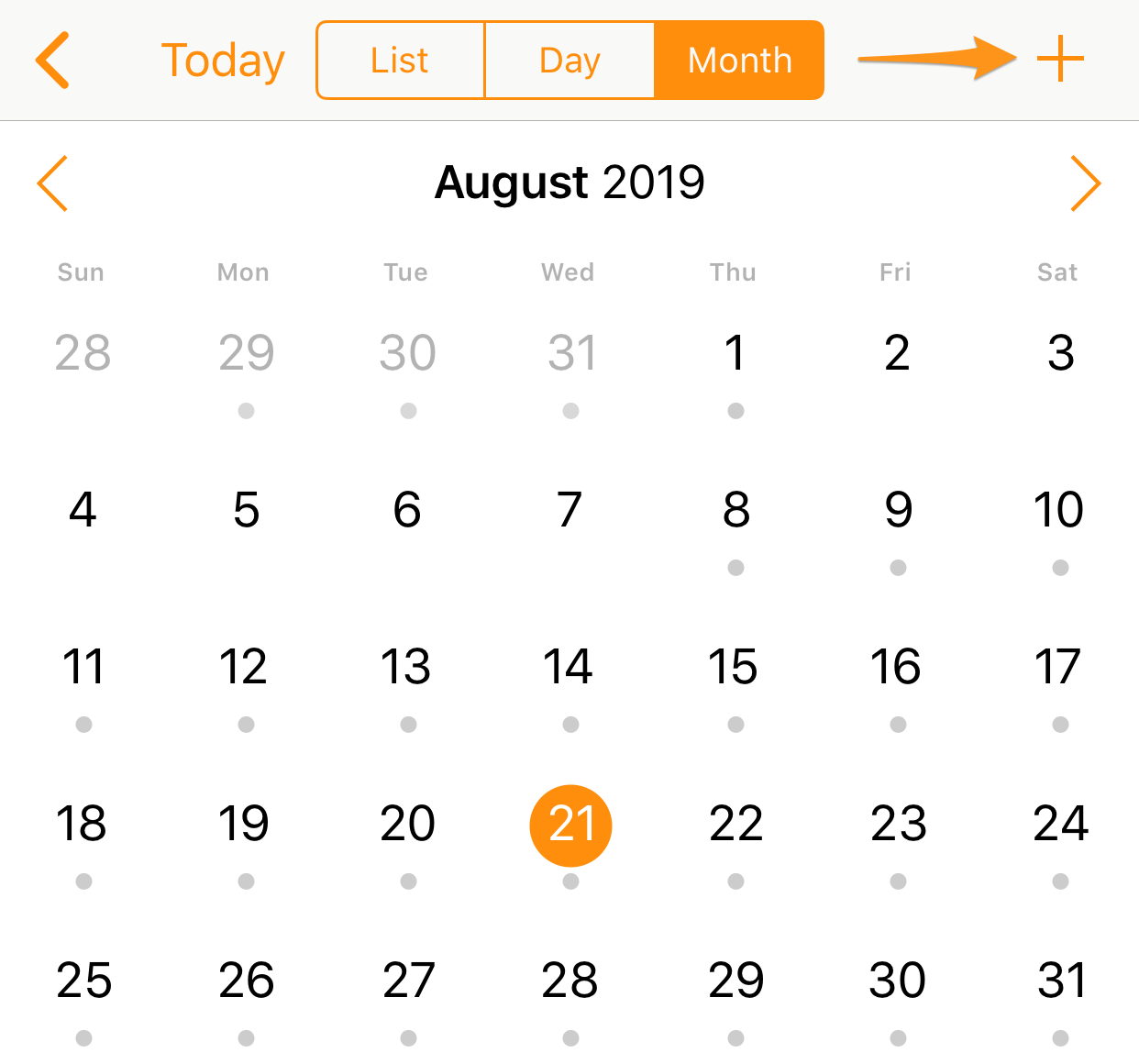 Chose Change Calendar and select the calendar you'd like to view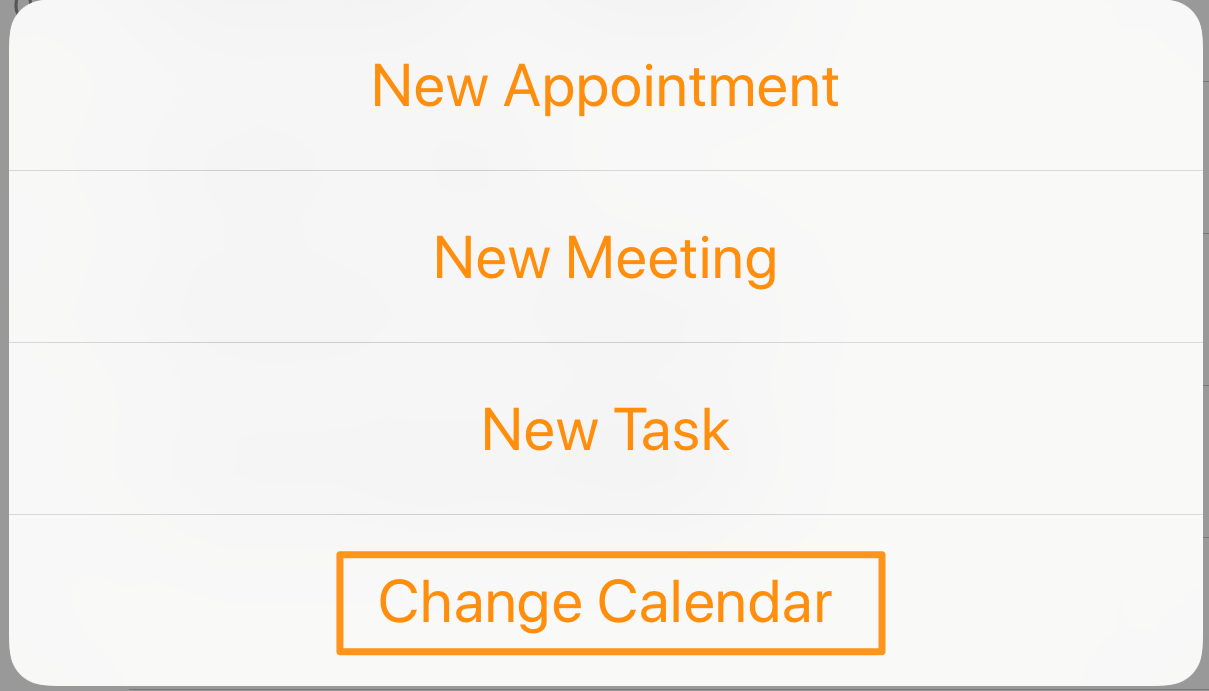 Related articles
How do I subscribe to external calendars in Daylite?
How do I setup email in the Daylite app?
How do I set up Daylite to sync with the Apple Calendar App on macOS (CalDAV)?
How do I remove a CardDAV account on the iPhone?